13th November 2020, 11:00 am

From all of us here at SAP Concur we want to thank you!

We know how hard you work all year long, and how critical you are to your organisation's success, which is why we hope you get all the recognition you deserve. We want to do our small part by inviting you to take part in AP Appreciation Day!

We want to help you take on the end of the year.

This one has been unlike any before, so get inspired by Maggie Alphonsi (MBE).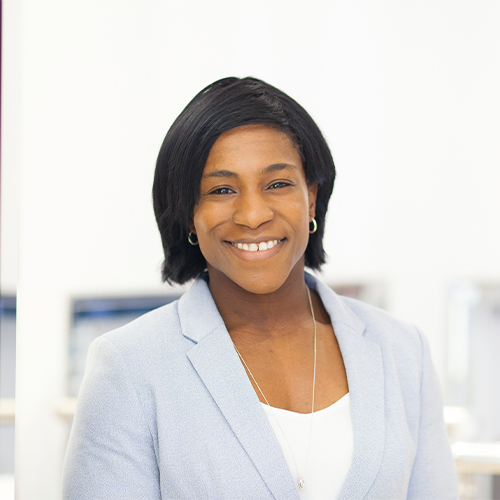 She has represented England no less than 74 times, helped her country win a record-breaking seven consecutive Six Nations crowns, and was key to the team's first World Cup victory in 20 years in 2014. On the day she will draw on her prolific sporting career to share tactics for tackling challenges head-on, performing under pressure, and challenging perceptions.
Following that there will be an Ask an Expert session dedicated solely to helping you in your role. Our panel of experts will be sharing best practice tips and answering burning questions about SAP Concur and AP Automation. With this advice in hand, year end will be just a bit easier.

Event Details
Date: 13th November
Time: 11:00 am
Duration: 1 hour
Cost: Free

We look forward to seeing you on the day, and once again, thank you for all you do!