Ask an Expert: Empowering Administrators of SAP Concur
Register now to watch the on-demand recording
Empower Yourself with Knowledge

Presentations are great but, sometimes, you just want to Ask an Expert. That's why we created this popular, webinar series. It's your opportunity to ask our panel of SAP Concur pros your most pressing questions live, and hear what other users are asking, too.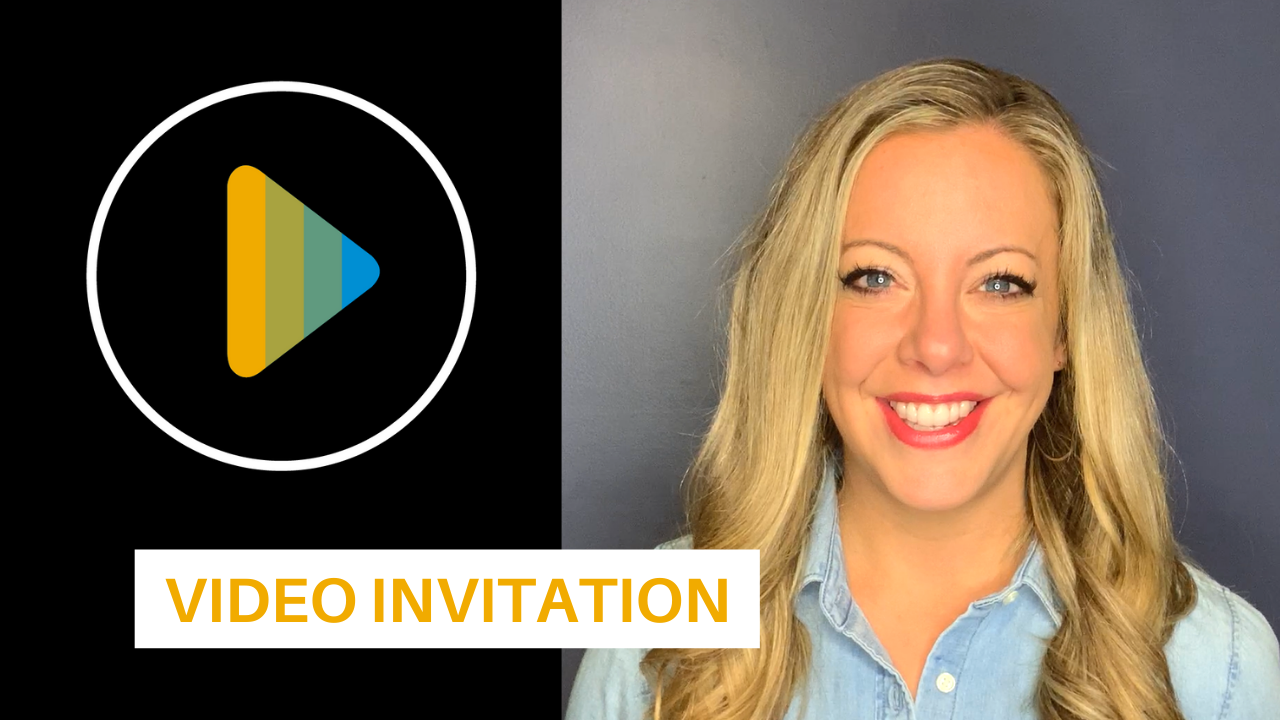 Our April on-demand event is focused on topics specifically geared toward administrators of SAP Concur:
Payment and Reimbursement Options—what a fully optimized payment/reimbursement/credit card solution "looks" like, and how SAP Concur solutions get you there
Product Questions—an open forum for your product questions.
SAP Concur Billing—deciphering your billing statement, paying your bill, and understanding deferred billing for new clients.
Support Answers—learn how best to navigate SAP Concur Support
Register now to watch the on-demand recording. Already have a question in mind? Take a moment to submit your question(s) in advance.