Ask an Expert: Enabling & Supporting Your End Users
Register now to watch the on-demand recording
Making Your Users' Lives Easier (and Yours, Too)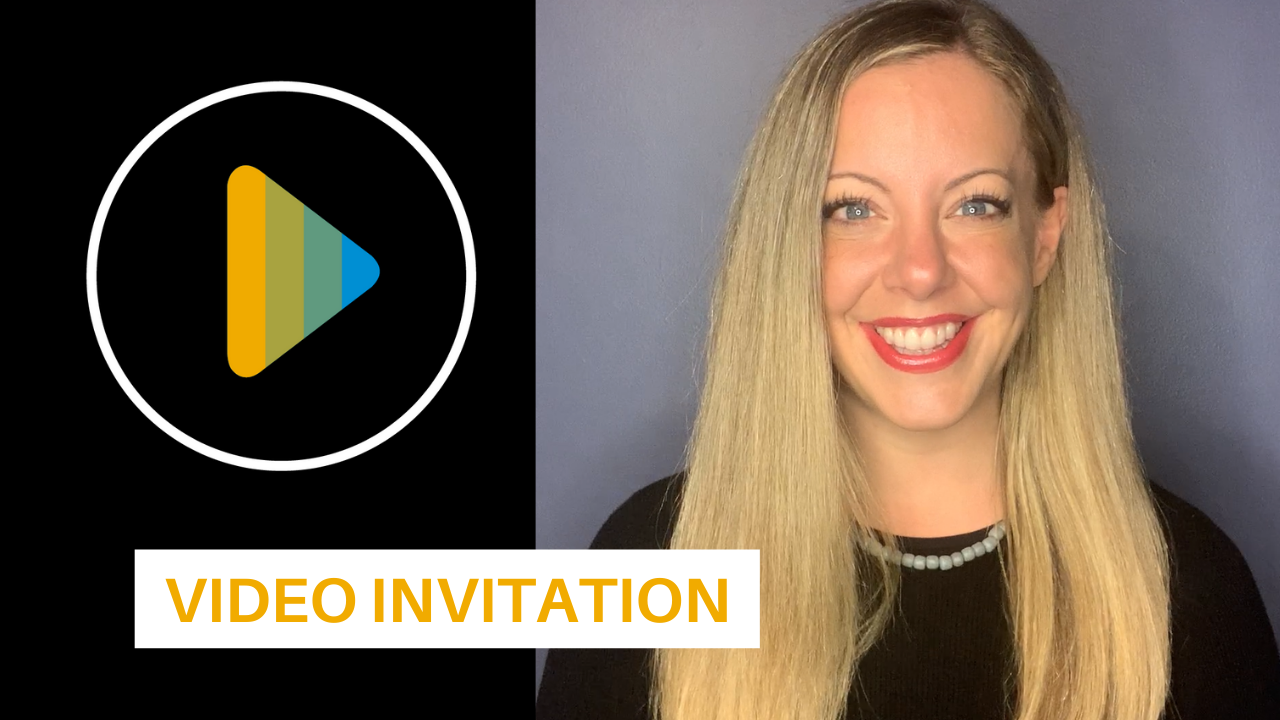 Videos and online training are great tools but, sometimes, you just want to Ask an Expert. This months webinar is all about helping your end users get the most out of SAP Concur, and how to fully utilize the functionality within the solution to ensure your users have the best experience possible. Our experts will be answering your questions on:
End User Adoption—how to engage users early on, as well as how to keep usage high for the long term.
Configuring Your Solution for the Best User Experience—the more you automate, the easier and faster processes are for your users.
Mobile—expense report creation, submission, and approvals from anywhere.
Supporting Your End Users—getting questions answered, issues resolved and your end users back to business.
We encourage you to take a few minutes and submit your questions in advance, so our experts can be prepared with your answers. You'll also have the opportunity to ask questions during the live event using our Q&A widget.