Finance & HR: Work Together - Win Together
Finance and HR manage a company's most valuable assets: cash and people. Yet despite common challenges faced and tremendous potential for synergies, Finance and HR often work in silos. When Finance and HR collaborate, processing costs are minimized, time spent on low-value activities is mitigated, employees within and beyond each department are happier and retention rates are high.
Join us to discover how companies are leveraging technology to:
Deliver benchmarks and dashboards to Finance and HR leaders that matter
Take control of spend while mitigating risk exposures
Streamline workflows and empower employees to do their jobs more strategically
Improve employee productivity within and beyond Finance and HR, plus, much more!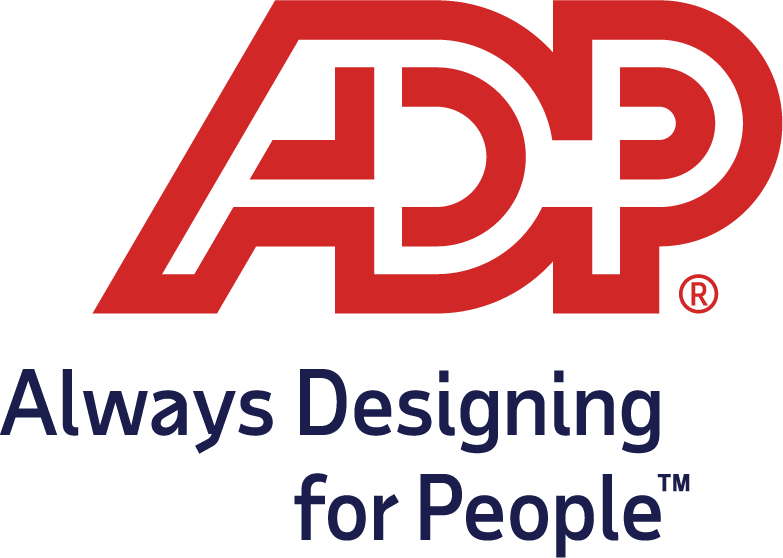 Watch Now!
Speaker: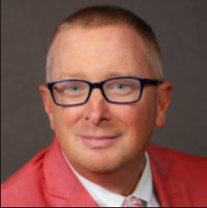 Ernie Humphrey
CEO and Founder
360 Thought Leadership Consulting