Help your finance team breeze through expense season
Five tips to increase end-of-year productivity
As 2018 draws to a close, finance teams typically have a lot on their plates. They're closing out the books, getting ready for 2019, and processing all of the expense reports employees are about to file. SAP Concur can help.
Join us for a 30-minute educational webinar to learn how to set your team up for an easier year-end and help them successfully cross the finish line. This webinar will help you:
Understand common end-of-year challenges and how to face them
Find unexpected ways to help your finance team thrive during the next few weeks
Make next year even smoother
If you're a CEO, CFO, COO, controller, or other finance leader, reserve your spot now. This webinar is full of ideas and tools you can use to help your teams maximize productivity, cruise through year-end activities, and prepare for 2019.
Speaker: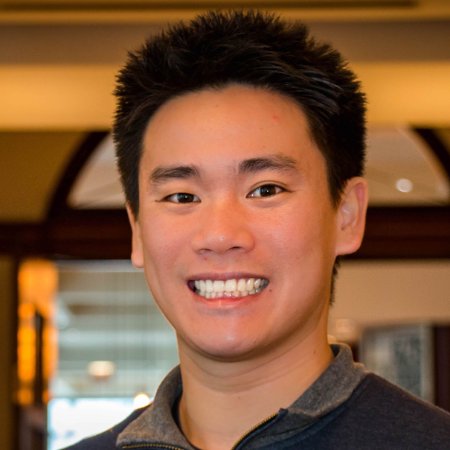 Nicholas Wong
Solutions Consultant
SAP Concur
Register now to watch on-demand.